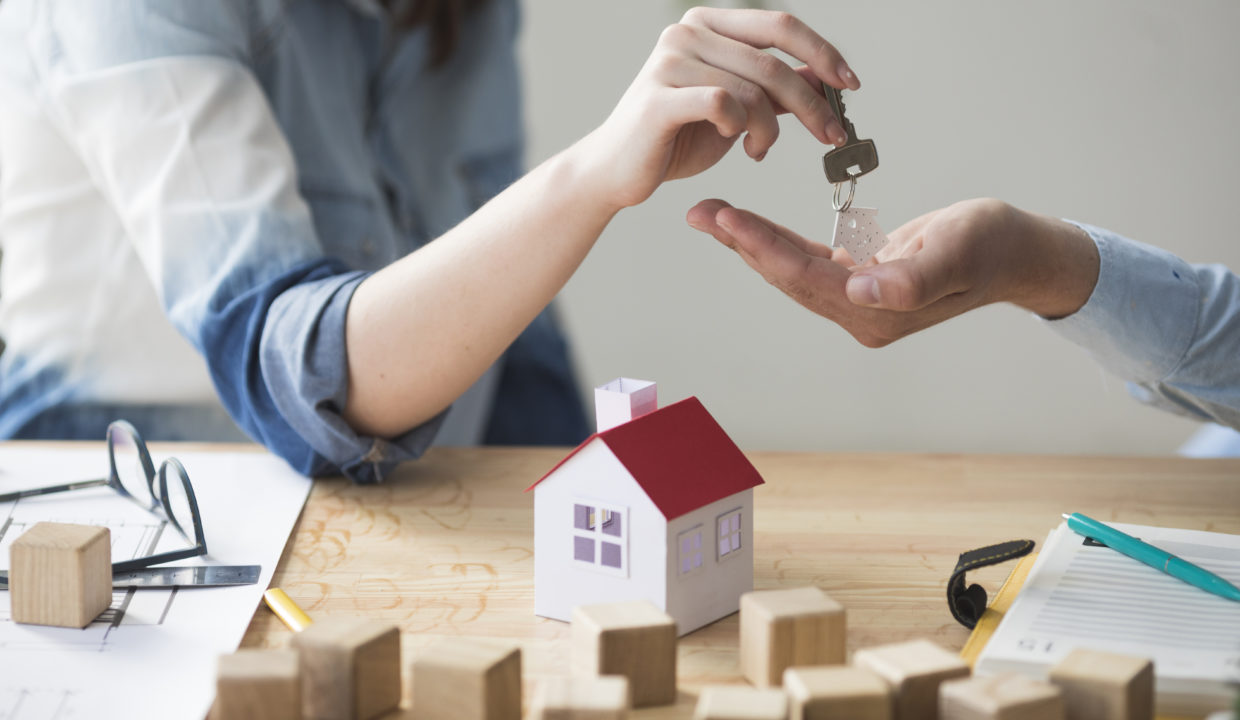 Real Estate BOOM in Costa del Sol
A brand new real estate "BOOM" is already here.
The purchase of second-hand properties is already at 2008 levels. In fact, during the first half of the year 2022 INE reported that the housing market was experiencing its best figures in almost 16 years. Also, second-hand housing was the most demanded transaction in the real estate sector, with almost 50,000 closed deals.
One of the main reasons for this phenomenon is the Covid-19 pandemic. In many cases, people who lived in tiny flats in the center of large cities such as Madrid, Valencia or Barcelona have decided to abandon that previous lifestyle in order to move to other parts of Spain pursuing a more peaceful way of living.
Specifically, they are selling their previous homes just to buy larger, comfier ones including garden, patio or green areas.
Related to this, we have the change in the work modality. After the pandemic, many companies have continued to offer telework to their employees. This led to more freedom when choosing their place of residence. In many cases, people who previously lived in central Spain have decided to move to the coast.
Another reason is that the number of new build available has drastically decreased, and therefore the demand has turned towards buying and selling second-hand.
Finally, housing is becoming a safe investment that offers profitability. Due to the economic instability that Europe is currently experiencing, nowadays it is preferred to buy second-hand properties in order to then rent it (buy to rent) instead of investing in the stock market, which is volatile right now.
Anyway, all the signs are that this trend will continue in the near future.