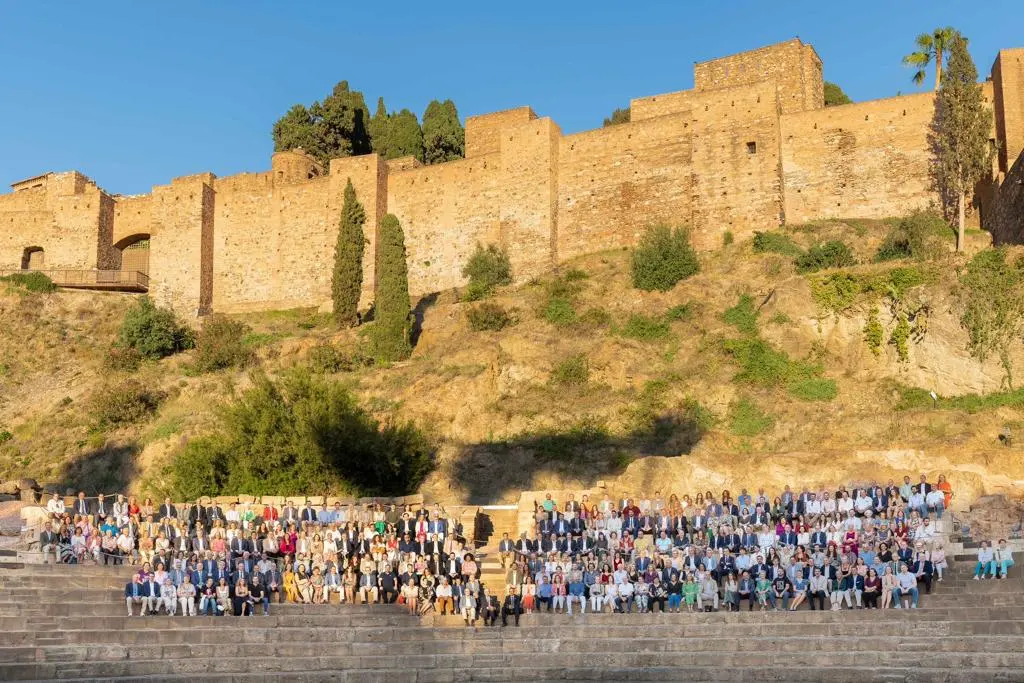 BLANCA REAL CONTINUES TO SUPPORT MALAGA EXPO 2027
BlancaReal continues its support for Malaga's candidacy for Expo2027
On Thursday, 16/06/2023, a meeting of entrepreneurs took place at the Roman Theatre in Málaga, where BlancaReal was present.
At 8:30 PM, more than a hundred representatives of companies and public officials gathered in the city center to continue supporting Málaga's candidacy for the 2027 Expo.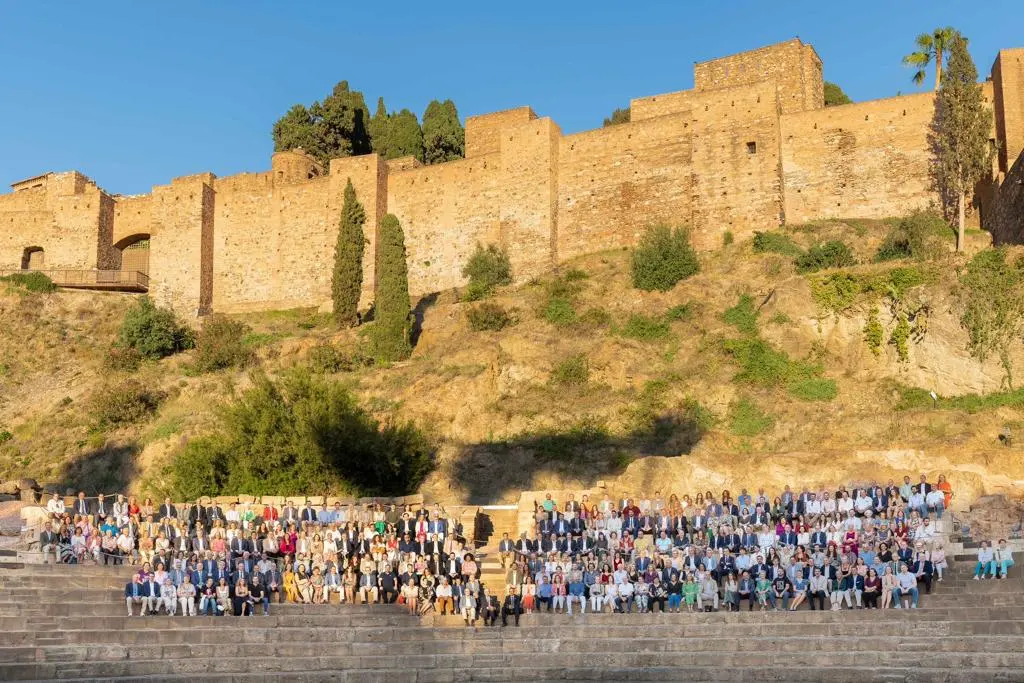 Attendees had the opportunity to share the steps of this historic Roman monument with the Mayor of Málaga, Mr. Francisco de la Torre.
Next, Sergio Cuberos Lara, President of the Chamber of Commerce, and Natalia Sánchez Romero, Executive Vice President and Secretary General of the Confederation of Business Owners of Málaga (CEM), delivered a speech encouraging all attendees and residents of Málaga to have confidence in the excellent opportunities the city has to host this type of international event.
The group photo created a humorous moment when many attendees had to rearrange themselves in their seats to fit into the frame.
Important Date for Málaga
On June 21, the International Exhibitions Bureau will announce the winning city. Alongside the capital of the Costa del Sol, the competitors are:
Minnesota (USA)
Phuket (Thailand)
Belgrade (Serbia)
San Carlos de Bariloche (Argentina)
Málaga's candidacy for Expo 2027 has the slogan "The Urban Era: Towards Sustainable Cities."
It represents a project with an investment of 3.2 million euros, focusing on the compatibility of population growth, urban development, and environmental protection.
The chosen location for Expo 2027 is a 250,000 m2 plot in Campanillas.
After the International Exhibition, the entire infrastructure will serve as an expansion of the Freight Transport Center (CTM) and other productive spaces related to the business network.
Málaga, More Technological
Since 2013, Málaga has been a Smart city thanks to numerous integrated initiatives:
saving more than 25% of electrical consumption and improving energy efficiency in municipal facilities and public lighting.
generating electricity from other sources (photovoltaic, biogas, or sludge)
optimizing the management of the integral water cycle and environmental sensing and monitoring.
These and many other lines of action in citizen services, IT infrastructure, digital transformation, or innovative economy contribute to maintaining this smart city designation.
District Z is an urban development project with a high technological level that combines city and sustainability in a space located 5 minutes from the expansion of the University Campus.
Google has already announced the establishment of offices in Málaga and has begun the process of selecting personnel for certain technological positions.
We will have to wait for the final decision of the BIE (International Exhibitions Bureau) this week to know if Málaga will finally become the best destination, not only touristically but also technologically.
Málaga, more technological, Málaga, more international, Málaga is Málaga.