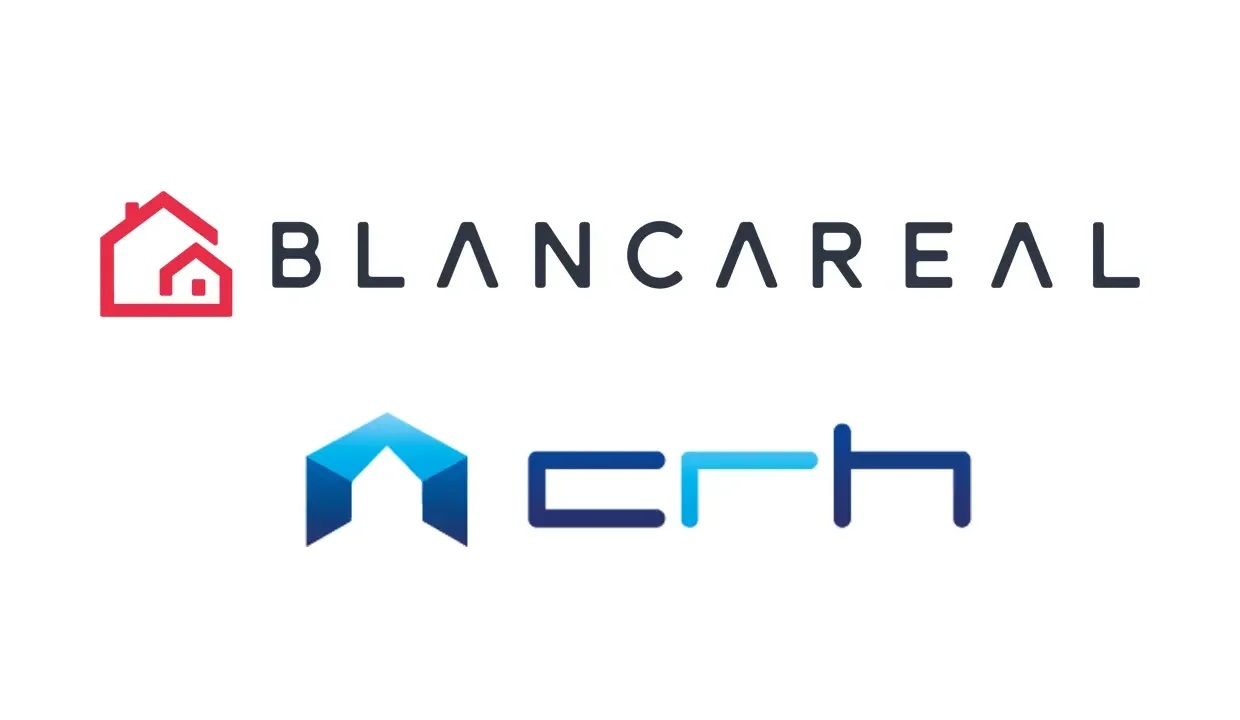 NEW PARTNER FOR NEW DEVELPMENTS IN COSTA DEL SOL
BlancaReal, the real estate agency on the Costa del Sol, with over 50 years of experience in the real estate and investment sector, continues to expand its collaborations with companies related to the construction and architecture industry.
On this occasion, Xavier de Hennin (CEO of BlancaReal) has reached a collaboration agreement with CRH, a Belgian company specializing in the manufacturing and installation of windows, doors, blinds, and laminated curtains, among other window decorations.
CRH operates with a strong environmental consciousness; for example, their window structures comply with European regulations to ensure optimal thermal and acoustic insulation in homes. Moreover, they use 100% recycled materials for window and enclosure manufacturing.
High-quality, energy-efficient products for new construction
For selection and installation, they offer various types of glass (anti-UV double glazing with thermal bridge rupture) and enclosures, allowing customers to choose from different types and prices, catering to their specific needs.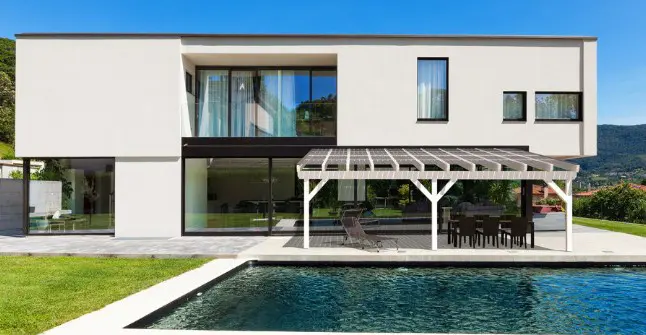 Not only does CRH's product installation help save on energy consumption, but these windows also maintain the ideal temperature inside the home and prevent heat loss.
Additionally, they offer a range of high-quality sliding doors in PVC, aluminum, or wood, known for their acoustic and thermal insulation properties.
A wide variety of colours, styles, and sizes are available for your home with maximum security. For example, wooden exterior doors are equipped with solid hinges and locks, an anti-explosion system that deters thieves, and fire-resistant features to slow down fire propagation.
They also offer a wide range of blinds, including monoblock blinds suitable for any type of construction with PVC or aluminum slats. They have options for establishments exposed to harsh weather conditions, both manual and automatic. Traditional solutions like built-in roller blinds are available, where the casing is not visible on the interior or exterior of the house.
These monoblock blinds are also available in automatic versions, allowing you to adjust them with a remote control from the comfort of your sofa.
If you prefer to update your window decor, CRH offers various options such as roller blinds, horizontal or vertical slat blinds, or their flagship product: combinable blinds, which allow you to adjust both the brightness and the amount of light entering through your windows.
Installation and repair of blinds
They have an advisory team, and the process can be completed in just 6 steps, with a 20-year warranty. Undoubtedly, a sign of quality and durability for your home.
BlancaReal has full confidence in this new partnership with CRH and guarantees a high-performance product for your future home.
The properties currently marketed by BlancaReal have a minimum AA certification in anticipation of the new urban regulations of the 2030 Agenda. Therefore, CRH is the ideal partner to ensure this high level of energy savings and environmental certification.