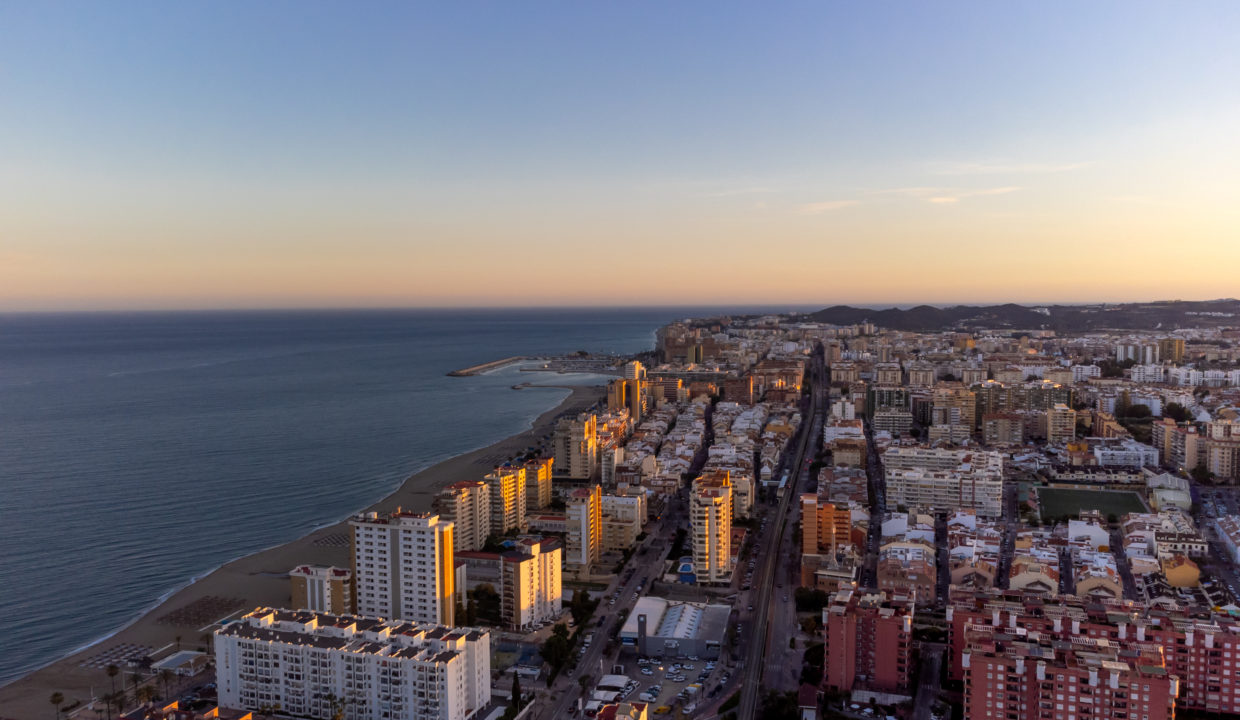 Sustainable Fuengirola
Good News:
Fuengirola will serve as a role model for other municipalities to implement the EU2030 agenda in terms of sustainability.
After signing the agreement with the Ministry of Urban Agenda, the city council has announced that it will develop new projects.
The main goal is to make the population aware of the importance of environmental conservation. This fact corroborates the city council's commitment to implement the sustainable targets of the EU2030 agenda. The central theme will be energy efficiency.
At BlancaReal we are proud to reaffirm our company's policies in terms of sustainability. This fact is reflected in our exclusive projects, Blanca Hills and Condesa Hills, sustainable detached villas on a cooperative regime.
These villas have obtained the BREEAM sustainability certificate, which guarantees excellence regarding construction practices. It also ensures that both materials and insulation are top quality.
This also makes the Villas more economic since energy cost is reduced by 60%. Furthermore the Villas are also looking after the wellbeing of its inhabitants, guaranteeing better air, light and water quality.
Undoubtedly, great news for Fuengirola but also Planet Earth.